Editing And Analysis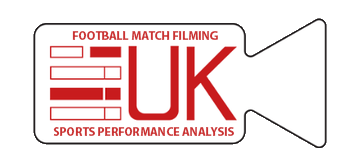 We can edit your football match in a number of ways from clipping of players or events to fully produced highlights with graphics.
We have previously scouted and performed performance analysis for Vanarama National clubs such as Welling United and Maidstone United on long term agreements of at least a season.
We are currently using Metrica Sports which includes automatic tracking of players as well as the ability to create presentations with graphics and animations and also playlists for players or actions for the team.
We can provide performance analysis on your team and also scouting of future opposition both at the stadium and from full match videos from Opta Pro and other platforms, or your own videos.
Please contact us for examples or to discuss further.